The PodBrother is writing Stand-Up comedy material all the time. Use this form to add to Kimbrough's chuck line.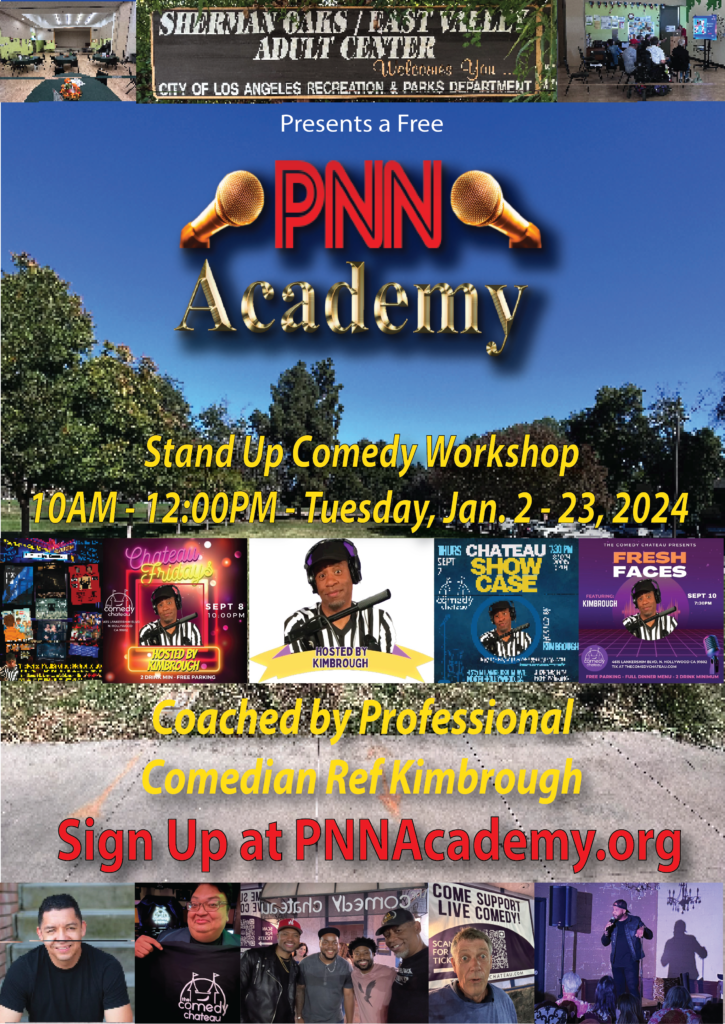 Senior Sign Up For the Free Stand Up Comedy Workshop (55 yrs & older)
This work shop is Adult Seniors 55 years and older.
Stand-Up Comedy Writer's Lab
Use this form to write comedy material for the PodBrother.