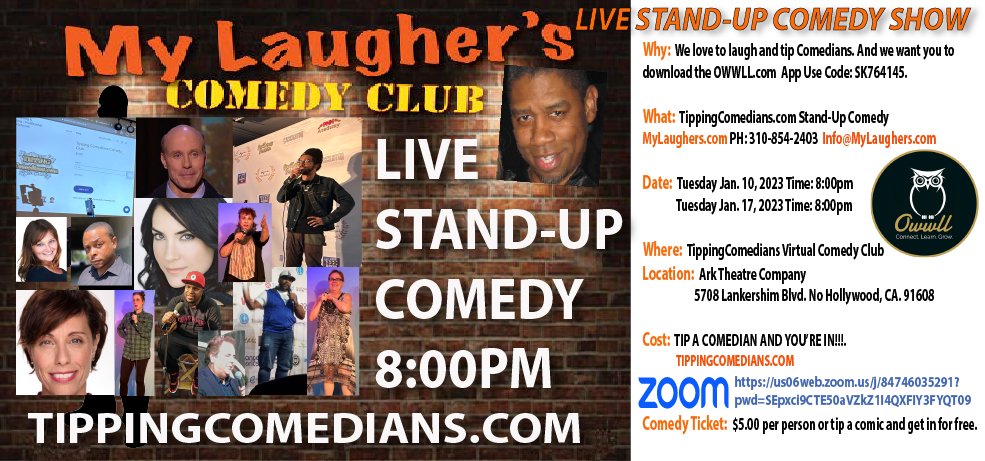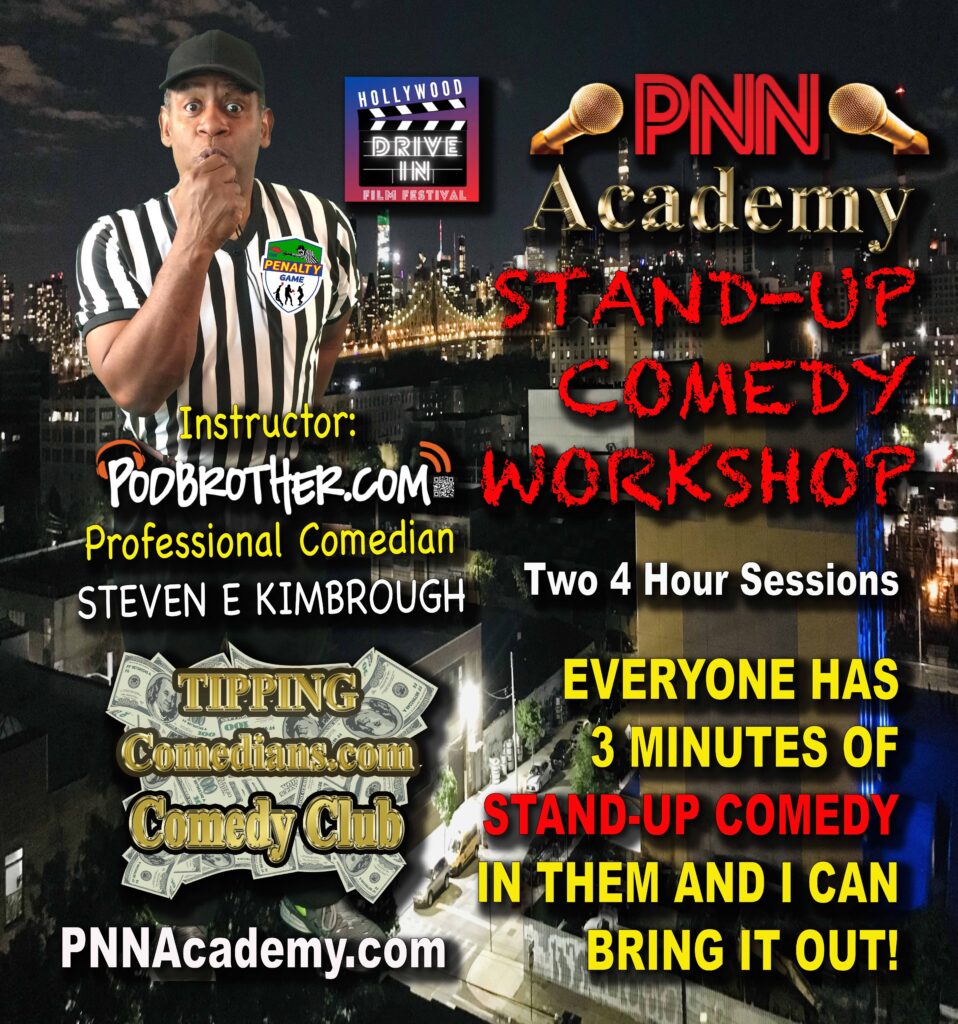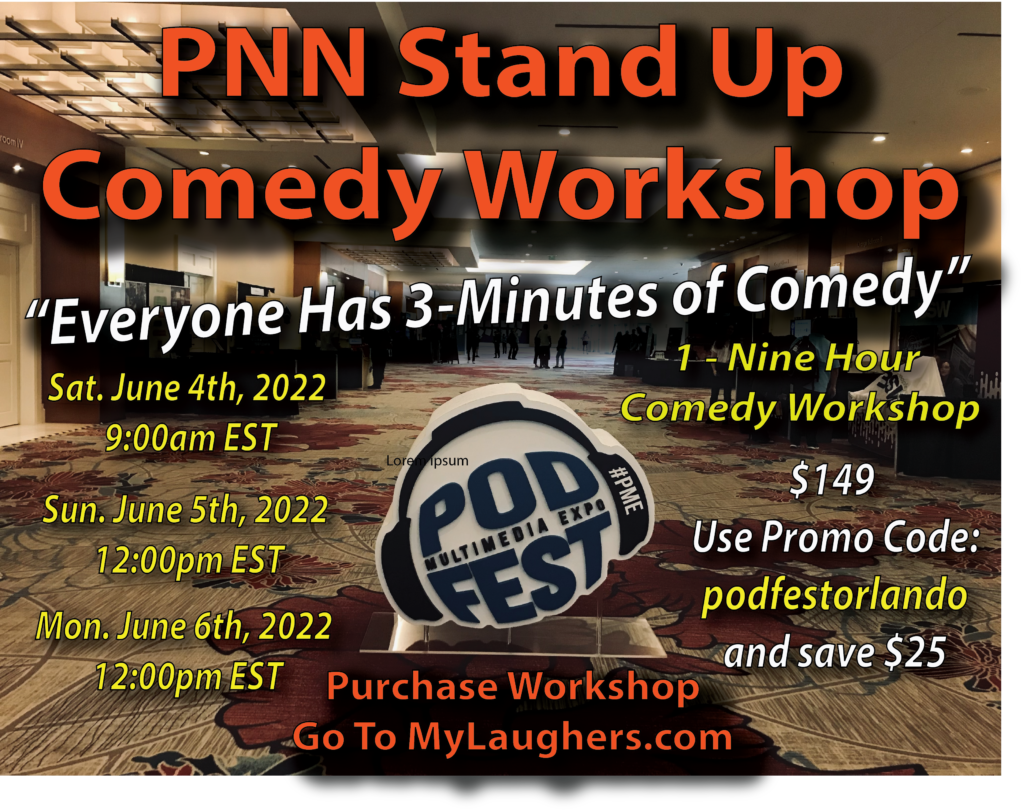 Register your Comedy Podcast here on FilmFreeway. "Hollywood Drive In Film Festival" – PNN Drive In Podcast Film Fest 22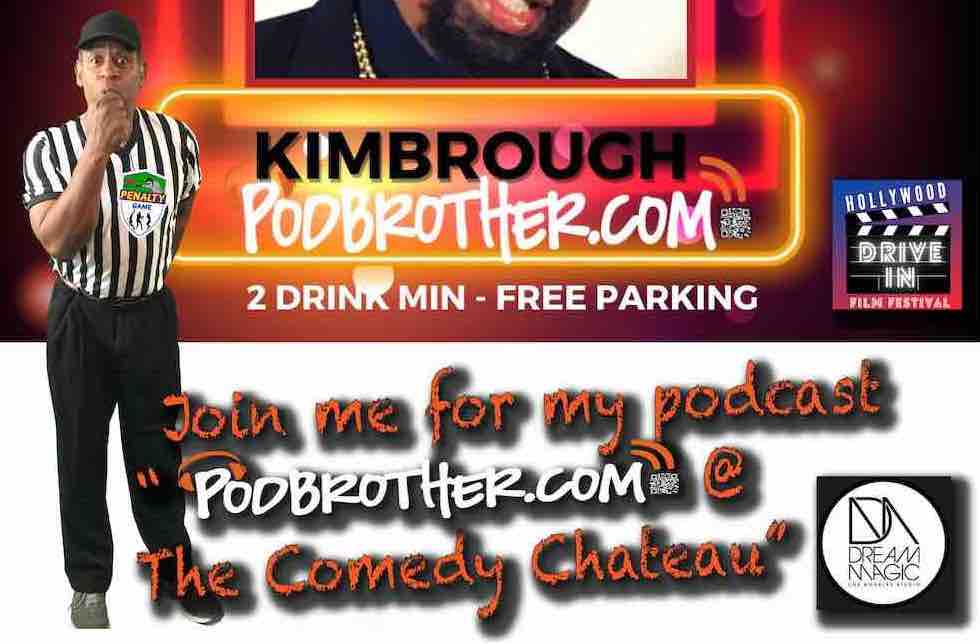 Kimbrough is available for hire for acting in commercials, TV, film, industrial films, promotional videos, voice over, stand-up comedy, host, comedy MC and DJ.
Trusted Professionals
We have been in the entertainment industry for over 30 years. We specialize in live streaming, podcast productions and comedy events. Contact us today.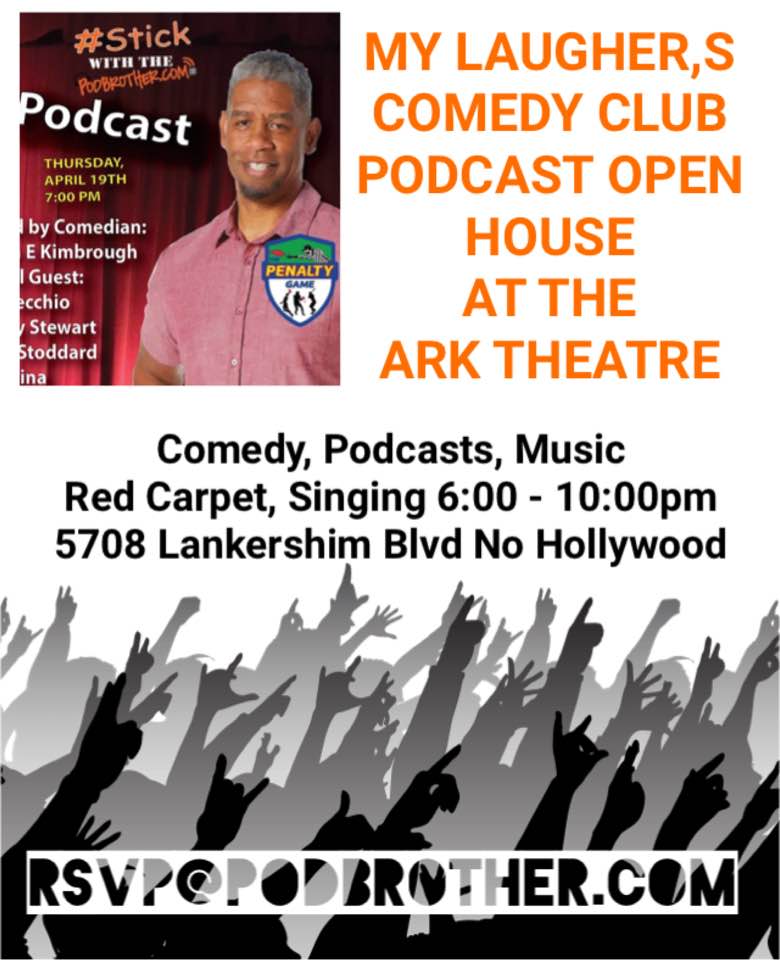 Kimbrough plays Fred the 1st AD in Jodea and also has a ADR credit.
ChloeLatestTrailer2020 from Chloe Traicos on Vimeo.
Stand-Up Comedy Workshops, Live Streaming, Live Comedy Stages, Comedy Podcasts, Sports Comedy Podcasts, Sports Bar Promotions.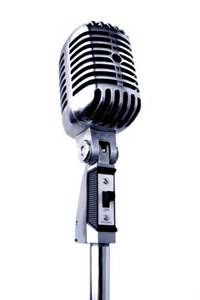 Open Mics
Check our calendar frequently to sign up for the next open mic.
Click Here to Sign Up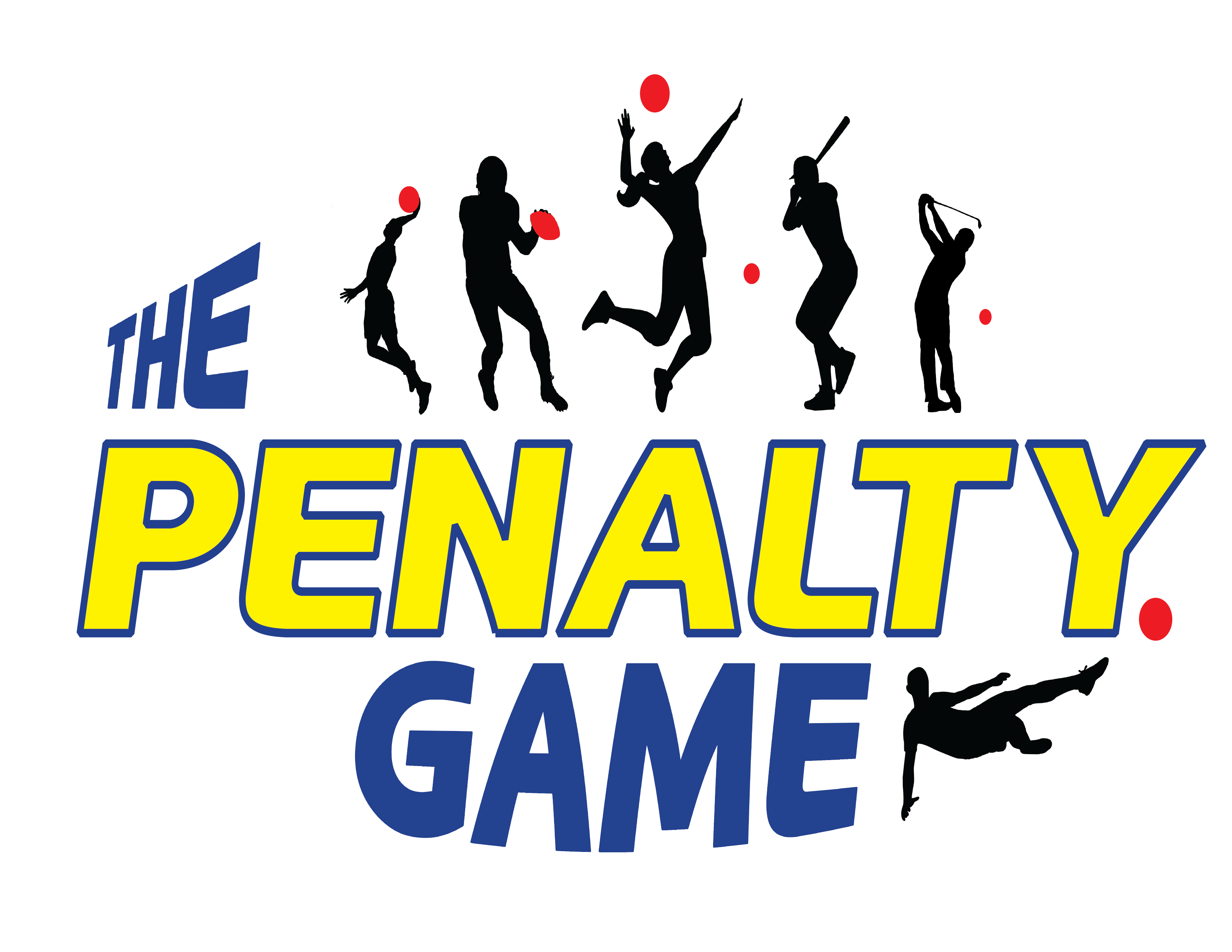 TPG Comedy Sport Bar Promotions
"The Penalty Game" Sport Bar Promotion is the best way to watch the game with your non-sports friends. They get the chance to get involved and they don't even have to know the rule.
Click Here the Next Podcast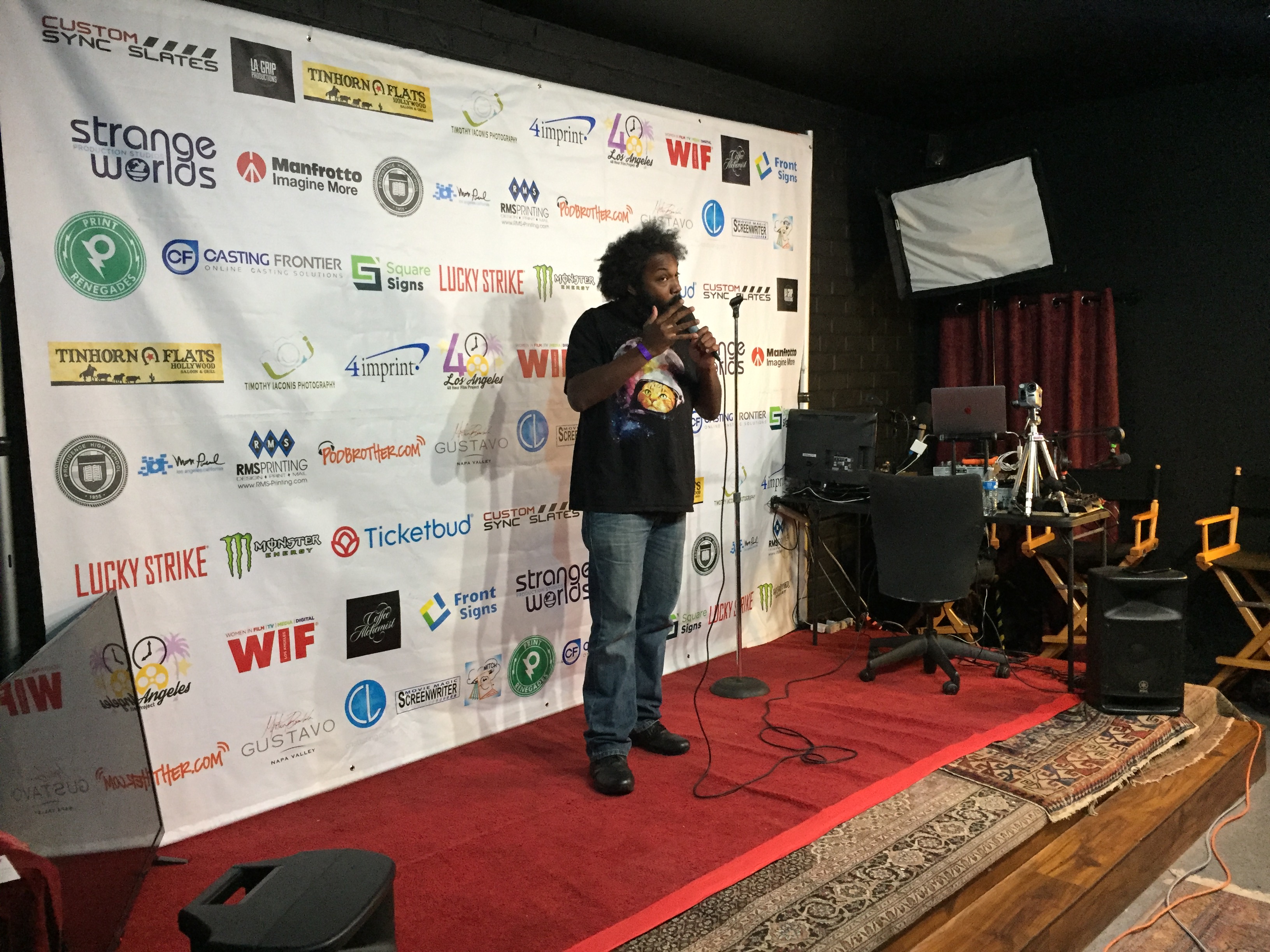 My Laugher's Comedy Club
We have some of the funniest Comedians in the country perform at My Laugher's Comedy Club.
Click Here for your Tickets
Honest Reviews
When it comes to providing professional sound for my award winning film "Grace". PodBrother Nation was on point.

Eboni Adams – Award Winning Filmmaker
Kimbrough is one of the funniest and most likeable Comedians I ever work with.

Brian Kiley – Comedian / Writer "Conan O'Brien Show"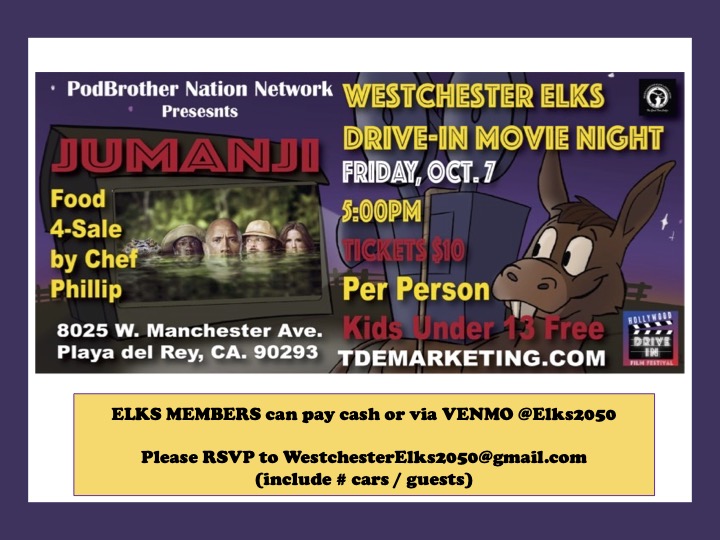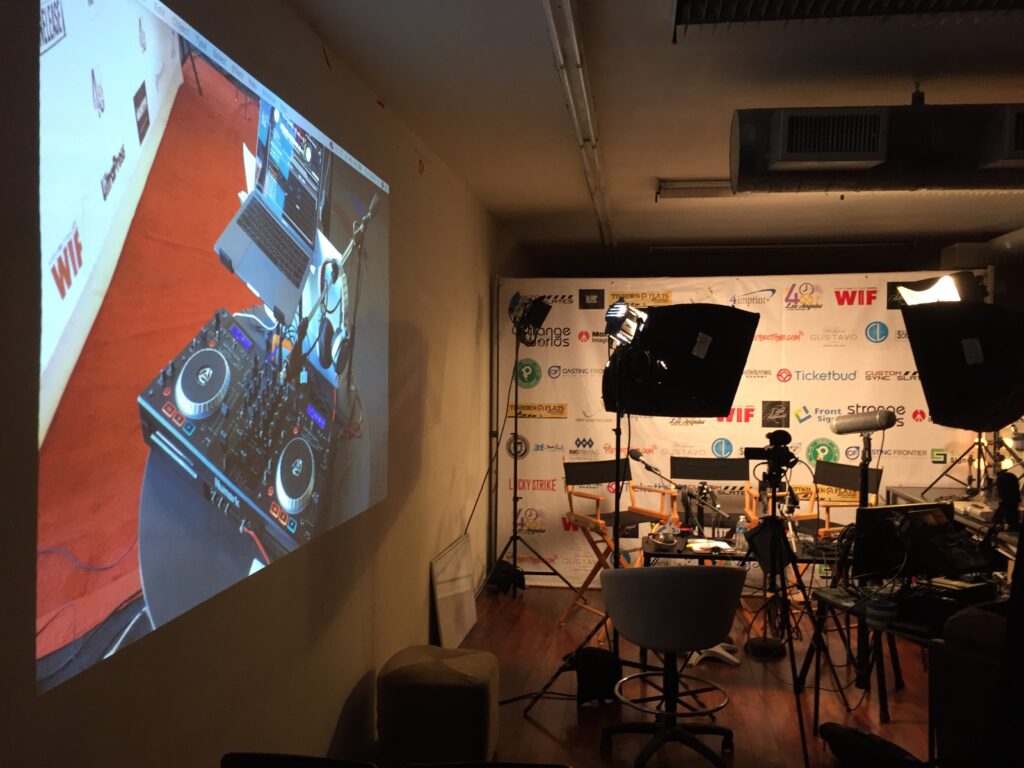 https://www.imdb.com/video/vi1287242009?playlistId=nm3584749&ref_=nm_ov_vi