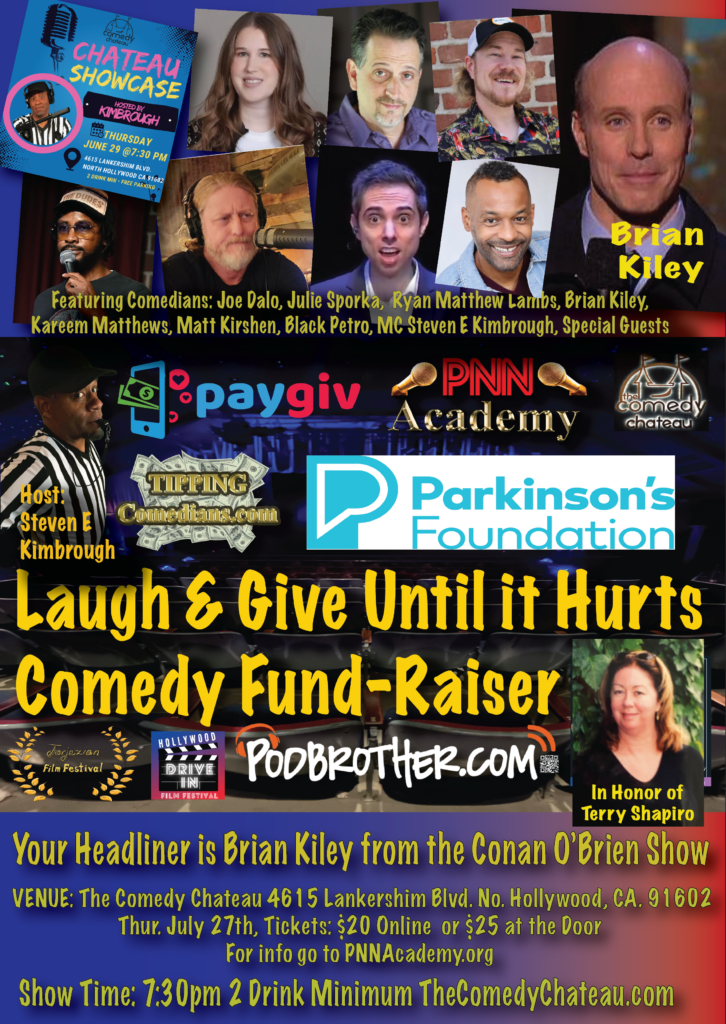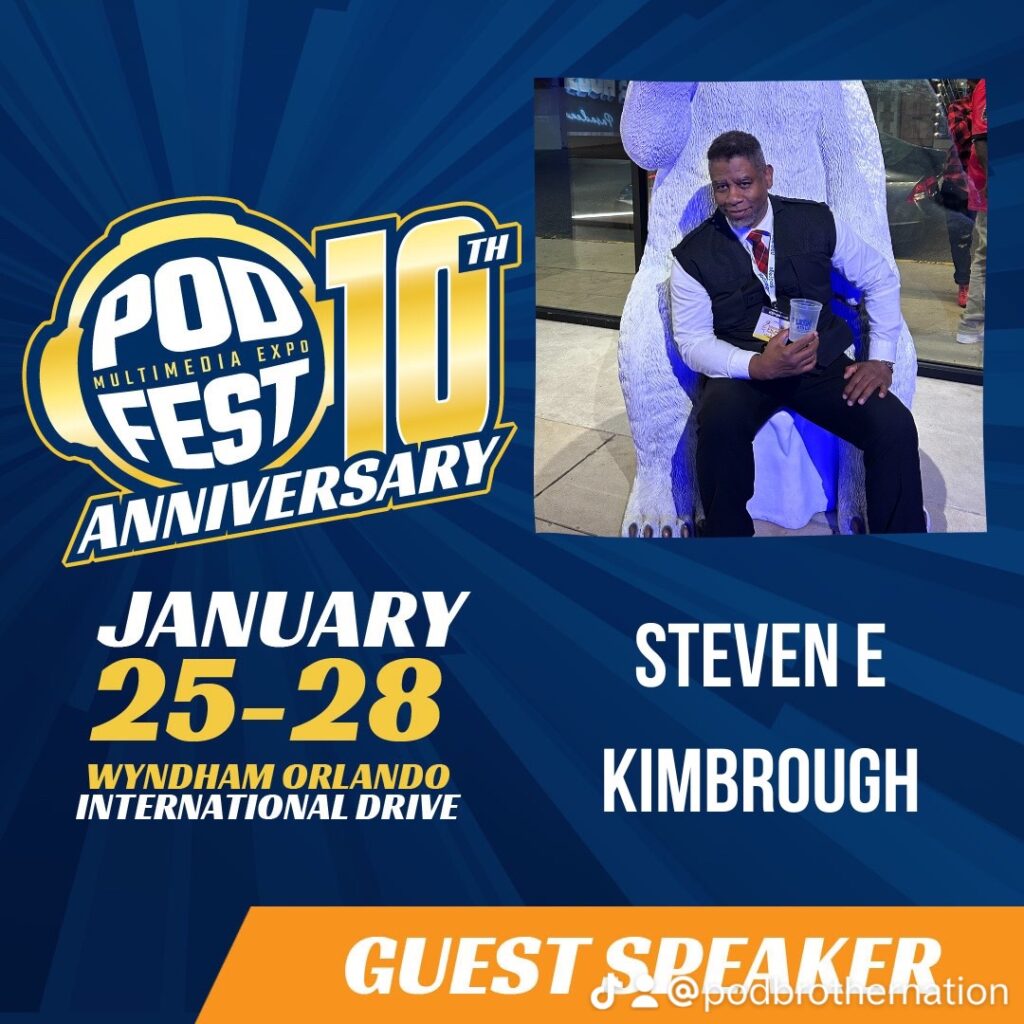 Let's Help Terry Shapiro Make A Difference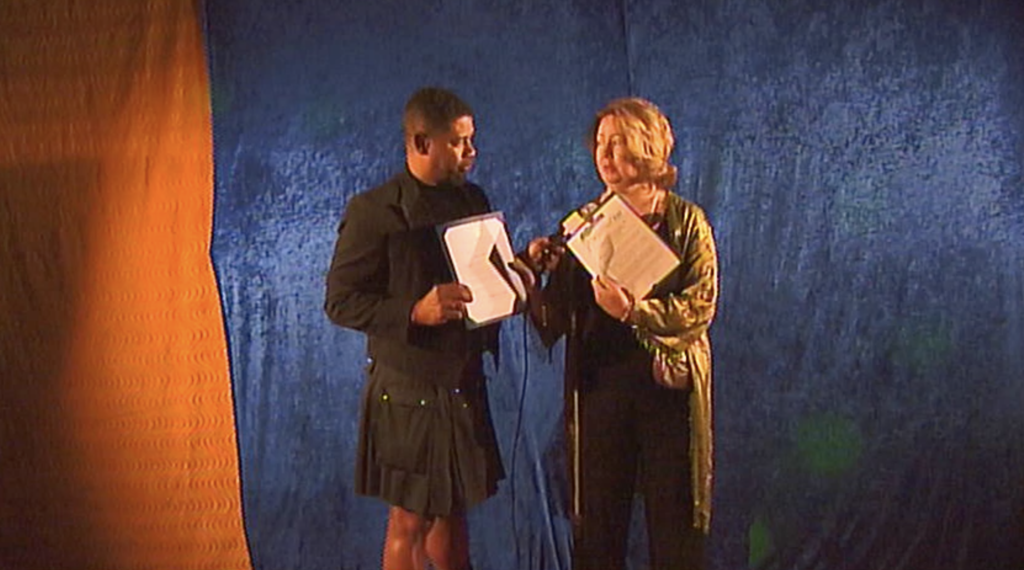 Terry Shapiro has been suffering with Parkinson's for more than two decades. So if there is anyone whom knows about the difficulties of living with Parkinson's, it's Terry. Despite all of her pain and challenges, her heart still pulls her to want to help other people. Her goal is to have an impact on the Parkinson's World Conference. And it starts at home with this "Laugh & Give Until it Hurts" for Parkinson's Comedy Fundraisers. As soon as she discovered she had Parkinson's, Terry wasted no time in doing comedy fundraisers for Parkinson's and creating proclamations for Parkinson's awareness. She was instrumental in the proclamation of Steven E Kimbrough's Birthday (April 5th) as the "International Day of Comedy. Please join us and help Terry Shapiro's PR Project continue the fight to support people with Parkinson's. Her next event is Thursday, July 27, 2023 at TheComedyChateau.com 7:30pm located at 4615 Lankershim Blvd. No Hollywood, CA. 91602. Tickets are $20 online and $25 at the door. Click here for tickets.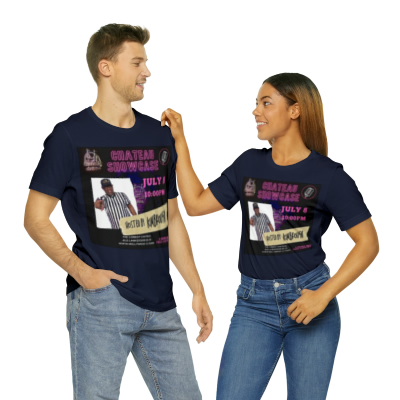 Ref Kimbrough Comedy Chateau Fliers Collector's T-Shirts are now on sale. Grabs yours today they won't last long. Join Kimbrough at The Comedy Chateau, Saturday, July 8th, 2023 for the 10:00pm Late Show. He will be hosting this comedy train-wreck all the way to the end. Use Promo Code: KIMBROUGH for VIP Free Access to the show.
Learn more about Ref Kimbrough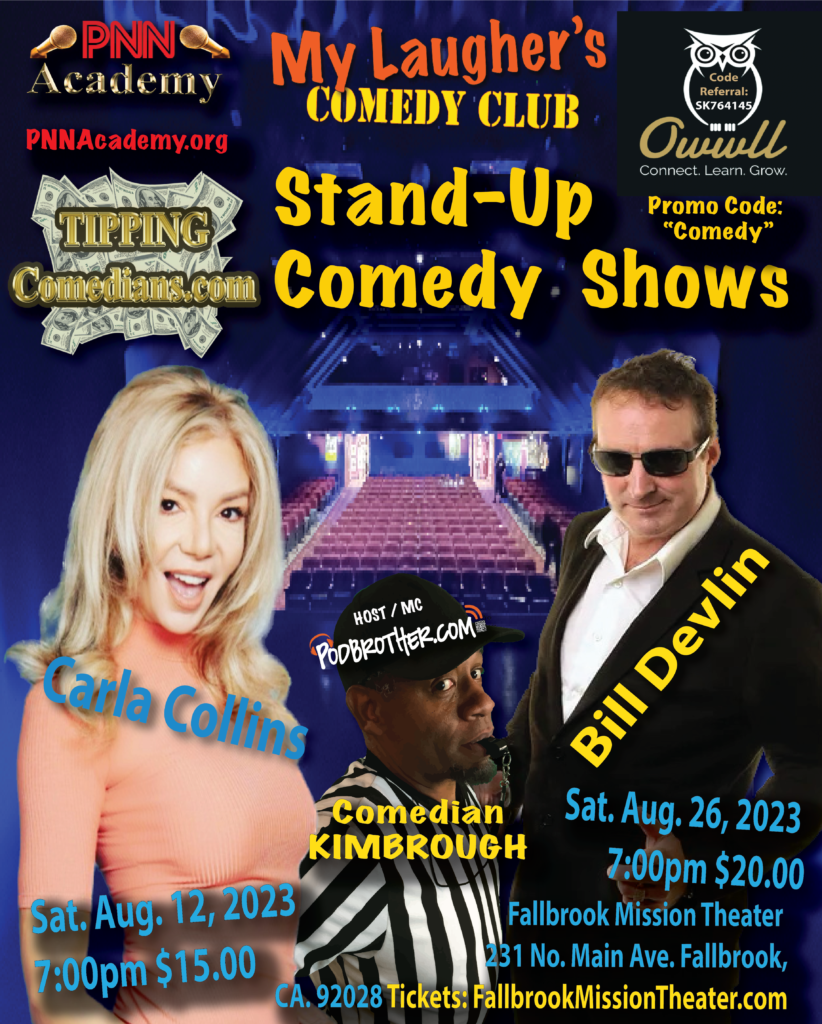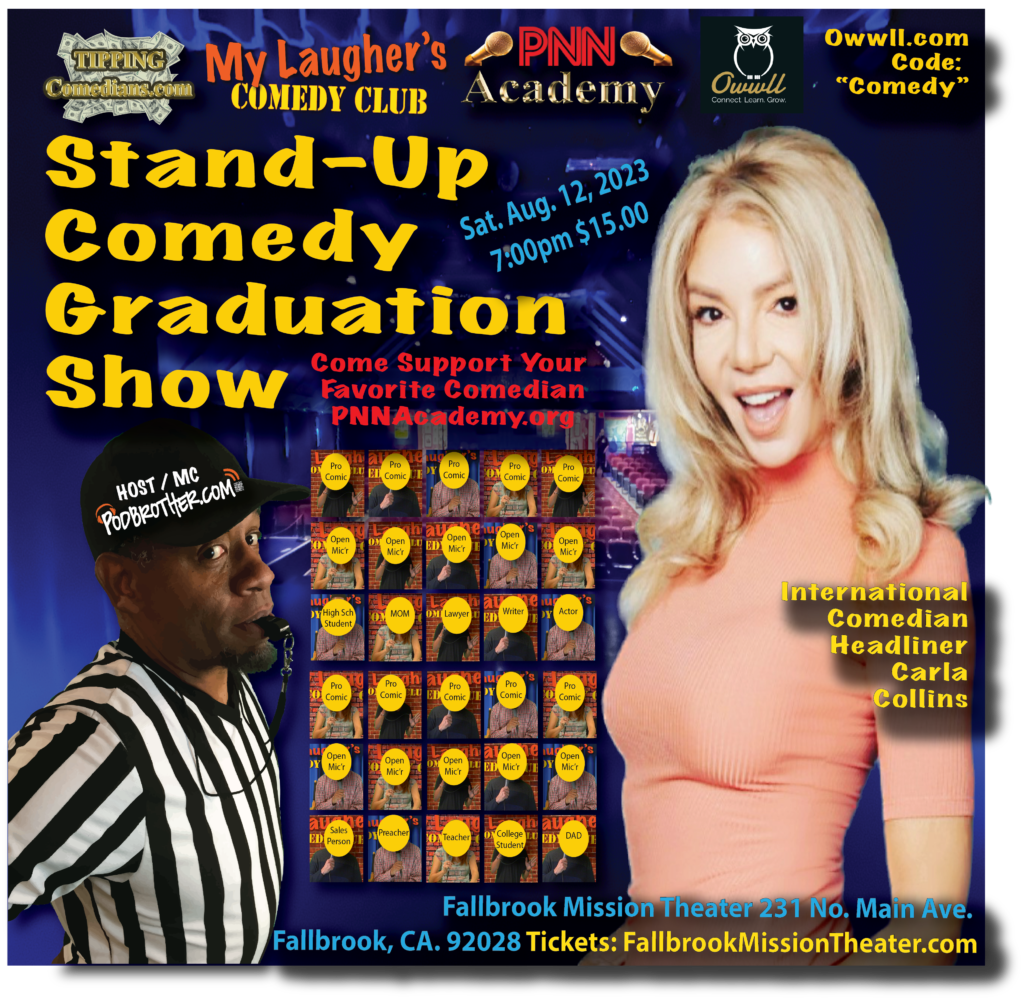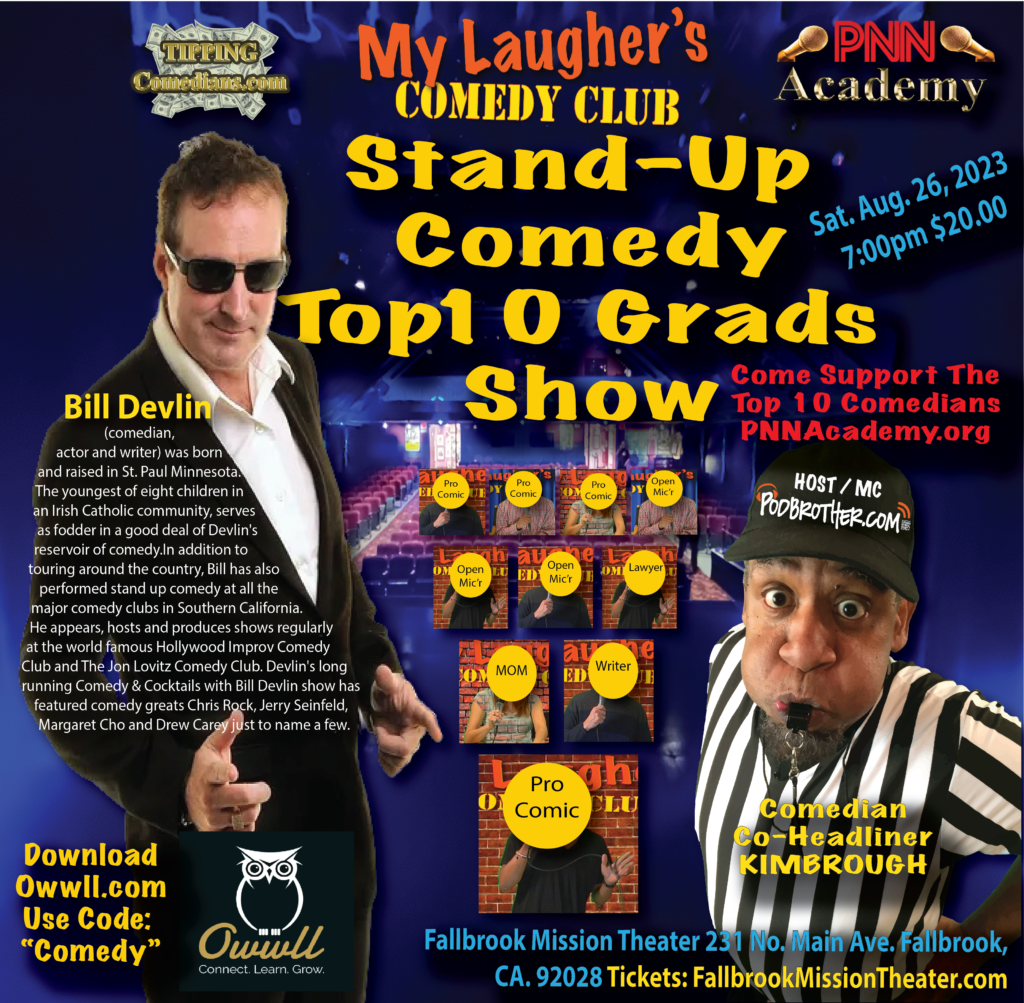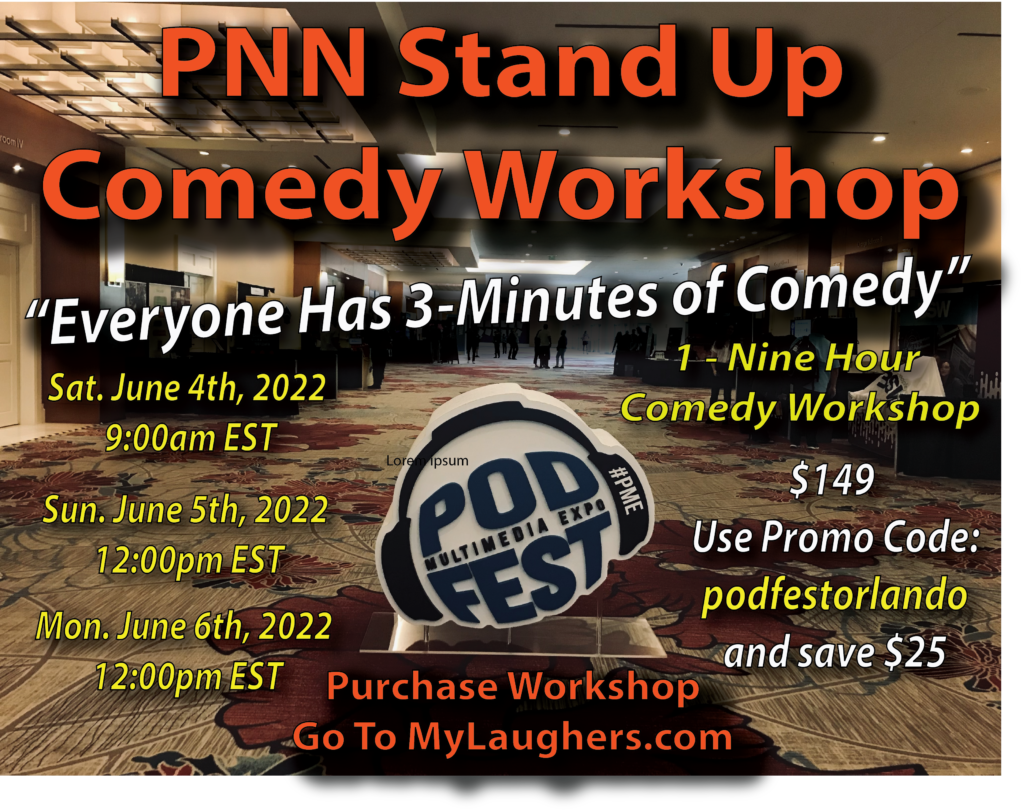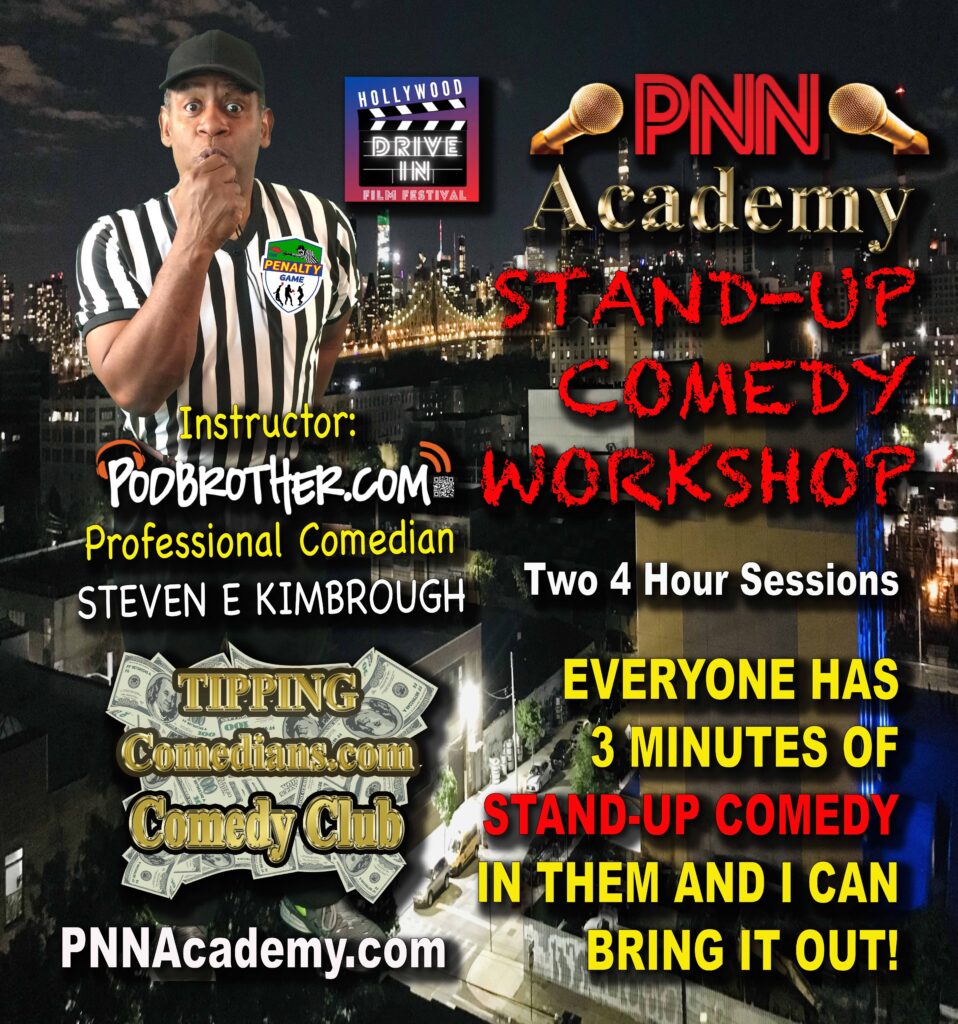 Register your Comedy Podcast here on FilmFreeway. "Hollywood Drive In Film Festival" – PNN Drive In Podcast Film Fest 22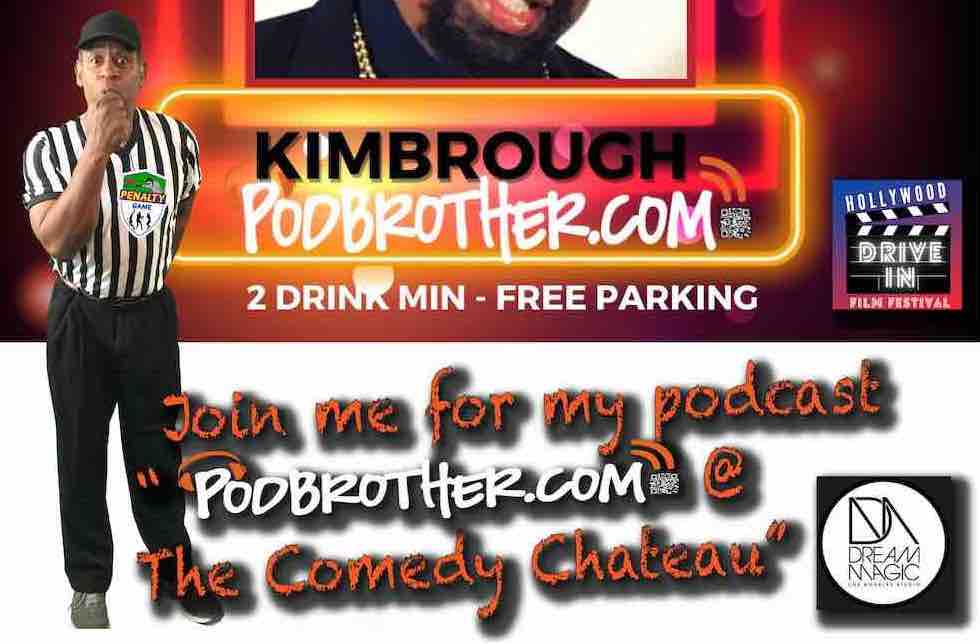 Kimbrough is available for hire for acting in commercials, TV, film, industrial films, promotional videos, voice over, stand-up comedy, host, comedy MC and DJ.
Trusted Professionals
We have been in the entertainment industry for over 30 years. We specialize in live streaming, podcast productions and comedy events. Contact us today.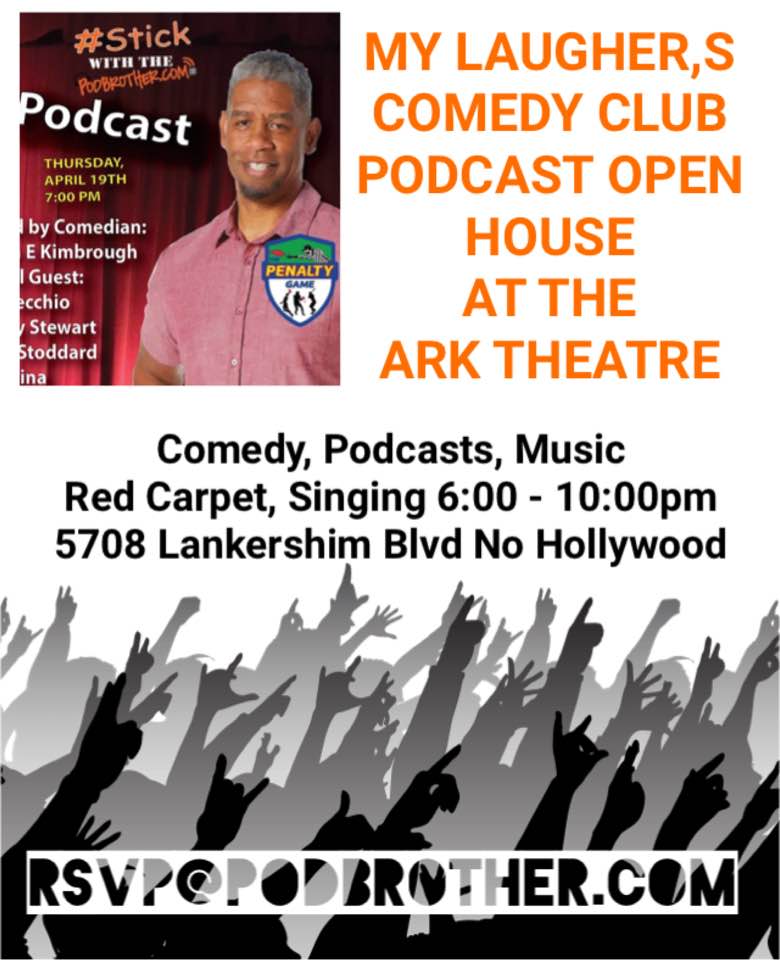 Kimbrough plays Fred the 1st AD in Jodea and also has a ADR credit.
ChloeLatestTrailer2020 from Chloe Traicos on Vimeo.
Stand-Up Comedy Workshops, Live Streaming, Live Comedy Stages, Comedy Podcasts, Sports Comedy Podcasts, Sports Bar Promotions.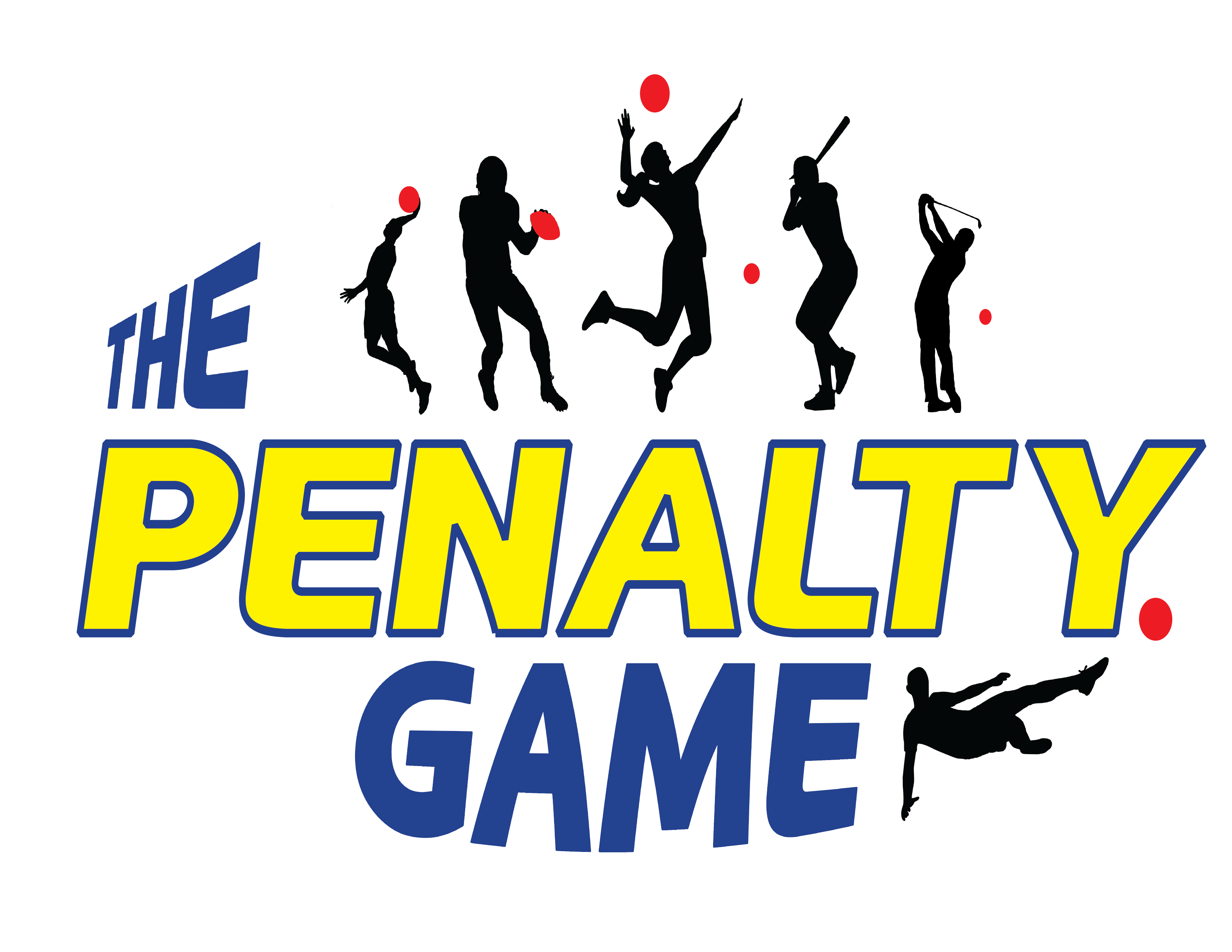 TPG Comedy Sport Bar Promotions
"The Penalty Game" Sport Bar Promotion is the best way to watch the game with your non-sports friends. They get the chance to get involved and they don't even have to know the rule.
Click Here the Next Podcast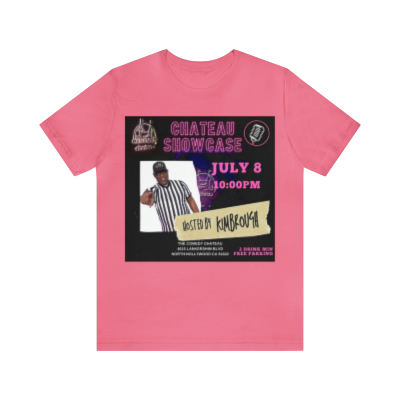 July 8, 2023 7:30pm
Join us at the Comedy Chateau hosted by Ref Kimbrough. Use Promo Code: KIMBROUGH for VIP Access.
Honest Reviews
When it comes to providing professional sound for my award winning film "Grace". PodBrother Nation was on point.

Eboni Adams – Award Winning Filmmaker
Kimbrough is one of the funniest and most likeable Comedians I ever work with.

Brian Kiley – Comedian / Writer "Conan O'Brien Show"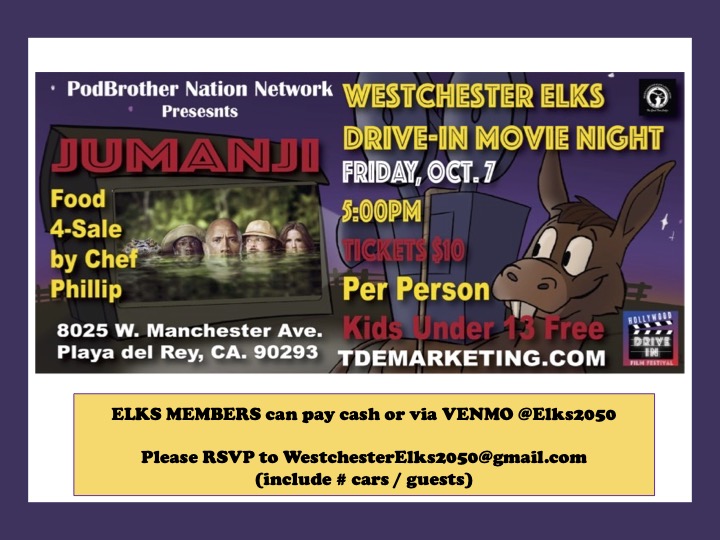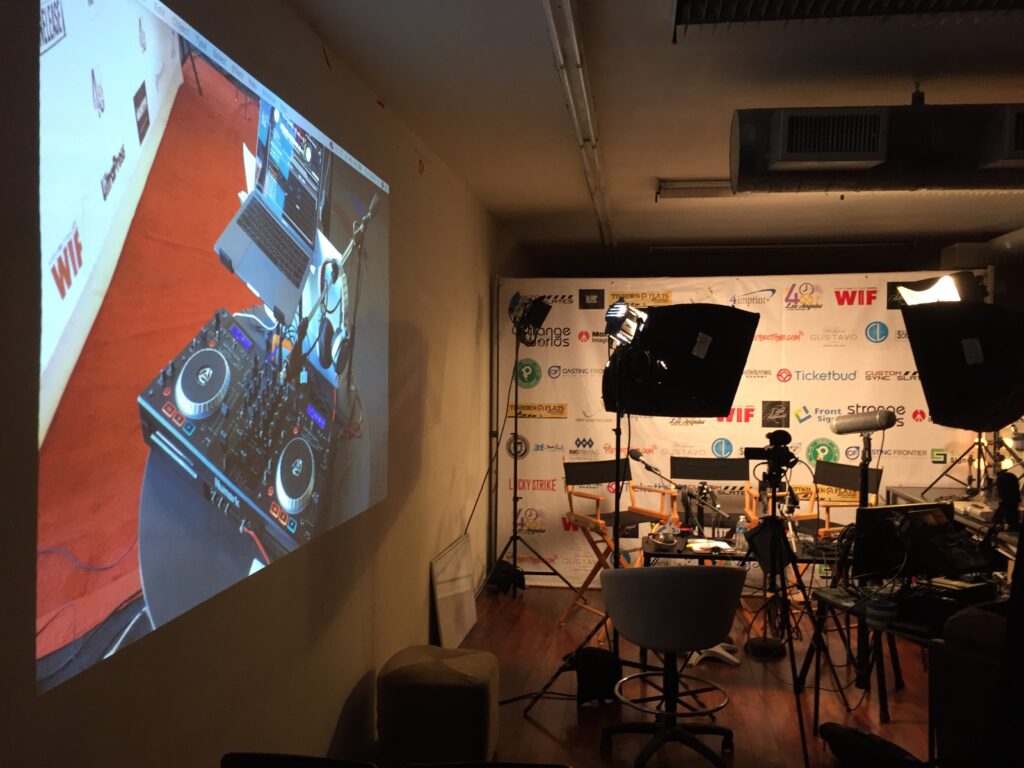 https://www.imdb.com/video/vi1287242009?playlistId=nm3584749&ref_=nm_ov_vi