Come be a Brand Ambassador
If you have expertise in any industry, you might want to be a Brand Ambassador on the Owwll App.
https://filmfreeway.com/PNNDriveInPodcastFilmFest22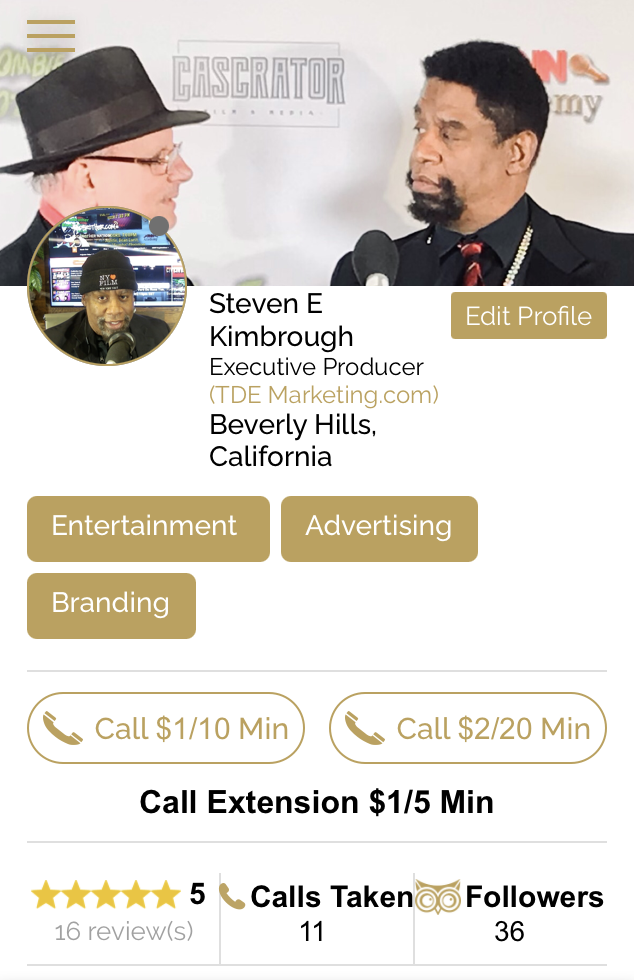 Sign Up Today
Come join Owwll Beta Testers. If you are an Apple user, here is the link:
iPhone Version:
https://testflight.apple.com/join/CUs3UaCe
Step 1: Download TestFlight App (Apple Beta Software)
It will ask you to "redeem code" to download App. IGNORE THIS! Code is not required to download.
YOU CAN ENTER REFERRAL CODE LATER.
Step 2: IMPORTANT
Go back to original browser page OUTSIDE the App that shows Step 1 & Step 2 (Same link above).
Step 3: Download Owwll App.
Step 4: Once installed, please enter my referral code "sK764145" during sign up to get us both referral bonuses when Owwll launches.
Android users can use this link to download this awesome App:
https://tsfr.io/join/OwwllApp